The South Carolinian Volvo Car Plant Delivers Scandinavian Design
Volvo Cars broke ground on its first US plant in Ridgeville, Berkley County, South Carolina, on September 25, 2015. This plant manufactured the all-new Volvo S60, which is known for its sporty performance and upscale luxury design. Not only will this plant continue to produce S60 models to be shipped across the world through the Port of Charleston, but it will also produce many future models.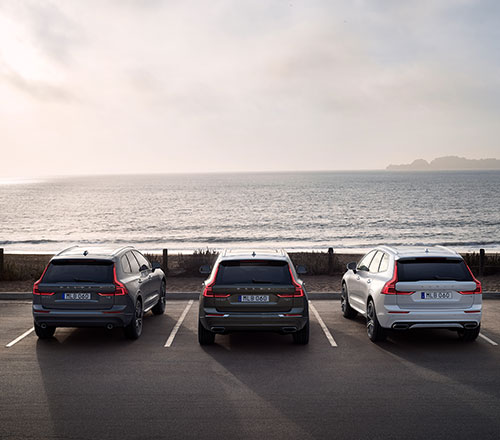 American-built Volvo Models and Economic Prosperity for South Carolina
The South Carolina Volvo plant employs 1,500 people and is a 2.3 million square foot facility. With everything from a body shop to final assembly, this plant is outfitted to provide the services needed for new Volvo cars from start to finish. With cutting-edge equipment, highly sophisticated facility, and expertly trained staff, the plant has the capacity to produce up to 150,000 cars per year.
It was found that for the initial 2,000 people Volvo Cars employs, more than 8,000 total jobs would be created, according to an economic impact analysis conducted by the College of Charleston. By 2022, it's projected that Volvo Cars will create approximately five billion dollars in economic activity in the state.
This analysis predicts that the plant will support 9,000 jobs, paying 500 million dollars in income and benefits annually. Production will add an estimated 100 million dollars in state and local taxes annually.
With Volvo Cars' sales growth continuing through 2019, South Carolina residents can expect reliable jobs and income to keep flowing into the state. This economic stability helps to improve the wellbeing of all residents in South Carolina.
The South Carolina plant is expected to produce the next generation of the new Volvo XC90 SUVs around 2022, ensuring that those who choose the next XC90 will also enjoy buying a vehicle that was manufactured in America.