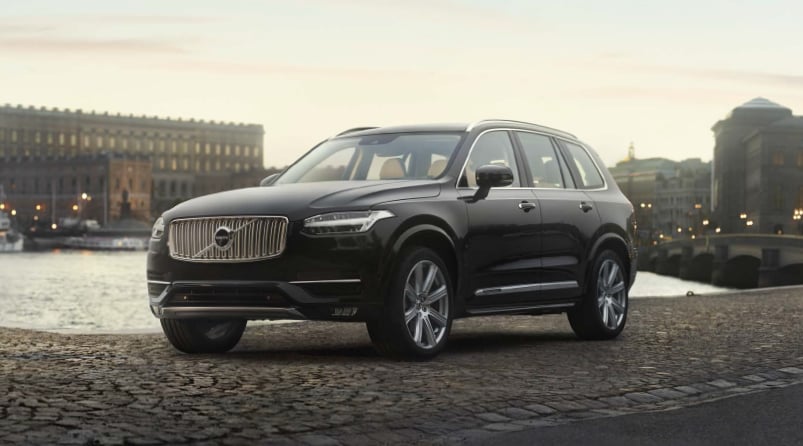 Discover the Roots of Volvo and a World of Spectacular Rewards
Welcome to Volvo Overseas Delivery, a unique way to buy your new custom-built car as well as a unique way to experience more of Europe. And when you're done traveling, bring the pleasure of driving a Volvo back home. Purchase any new Volvo, as part of the Volvo Overseas Delivery Program, and enjoy all of this and more:
A savings on the U.S. MSRP (on most models).
Stress-free shopping experience with Volvo Overseas Delivery pricing.
Two complimentary round-trip tickets.
One free first class hotel night in Gothenburg, Sweden, the home of Volvo.
An exciting Volvo Factory Tour or visit to the unique Volvo Cars Brand Experience Center.
A special VIP delivery experience at the exclusive Volvo Factory Delivery Center.
The opportunity to explore Europe in the comfort and safety of your own Volvo. Either with one of our spectacular tours or on your own.
Extensive complimentary home shipment services. Just leave your car with us. We'll ship it to you the convenient way while you relax and enjoy your complimentary flight back home.
Can you think of a better way of traveling overseas and making your souvenir part of an unforgettable experience?